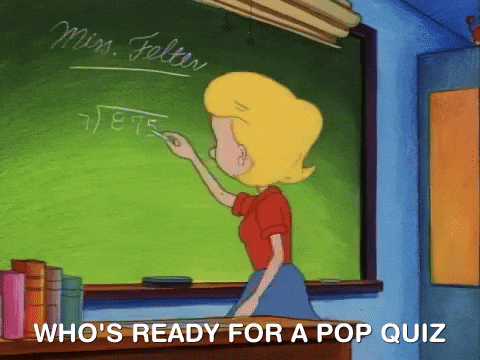 email Mrs. Batson: shanna.batson@gulfportschools.org

May 1-5 in Mrs. Batson's English IV 2nd Block Class

Essential questions: How can I write my life story in personal narratives? What does it mean to be merciful? Who is in need of mercy? How can we apply mercy to systems and institutions in our society in order to make them more just? When should we implement grace and give redemption?

Monday, May 1

BR: MUG #13

AS: review senior book checklist and due dates

create bucket list

create quotes page

work on missing assignments

print essays

closure: peer edit essays and bucket list- check checklist

I can create a bucket list, finish missing assignments, and edit essays.

Tuesday, May 2

BR: MUG #14 (editing)

AS: review Just Mercy chap. 1-7

read/ listen to chap. 8

answer reading log questions

closure: discuss the effect these life experiences had on the children's outcomes

I can analyze the theme from the text. .

Wednesday, May 3

BR: MUG #15

AS: discuss the children from the chapter yesterday

finish chap. 8

finish reading log

write an analytical paragraph

start chap. 9

closure: chap. 8 vocab

I can analyze the theme from the text.

Thursday, May 4

BR: MUG #16

AS: Walter's interview on 60 Minutes

read/listen to chap. 9

answer chap. 9 questions

Closure: evaluate Walter's trial

I can use text evidence to determine facts from Walter's trial.

Friday, May 5

Finish chap. 9 if needed

edit and print graded essays

create a table of contents

create bucket list

work on scrapbooks and binders

closure: check senior checklist to see progress

I can edit and print essays and work on my senior book project.