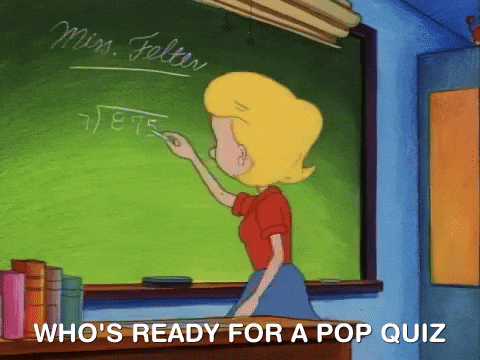 email Mrs. Batson: shanna.batson@gulfportschools.org

January 30-February 3 in Mrs. Batson's English IV 2nd Block Class

Essential questions: How do I write my life story in personal narratives? What do we know about our future career choices? What types of preparation must you complete to achieve your goals? What personal goals must you set for yourself? What educational requirements must you meet, and how long will it take you to meet them? What resources will you need? What are the daily demands of your career choice? What possible obstacles can you foresee?

Monday, January 30

BR: none

AS: sample essays from thisibelieve.org

draft and edit I Believe essays

EF: work on choice essays

closure- peer edit I Believe essays

I can write a personal narrative: I Believe.

Tuesday, January 31

BR: ACT English practice #3

AS: career research paper and presentation overview

career survey

discuss template and research websites (bls.gov)

begin researching

Closure: share results of survey with teacher/ discuss with group

I can take a career survey. I can research my future career plans.

Wednesday, February 1

BR: ACT English group work and review for DCA

AS:: navigating and citing BLS website

research career paper

write paragraphs one and two

begin planning interview

Closure:: peer edit paragraphs one and two at tables- report to teacher

I can research and write about my future career plans.

Thursday, February

BR/AS: none/ electronics against wall

take ACT DCA (45 minutes)

work on missing assignment or assignments or future essays

Closure- discuss missing assignments

I can make a 20 or higher on a DCA.

Friday, February 3

BR: ACT workkeys

AS: college websites - how to find information and cite info

research and write paragraphs 3 and 4 of career research essay

closure: peer edit

I can research and write about my future career plans.